Main Content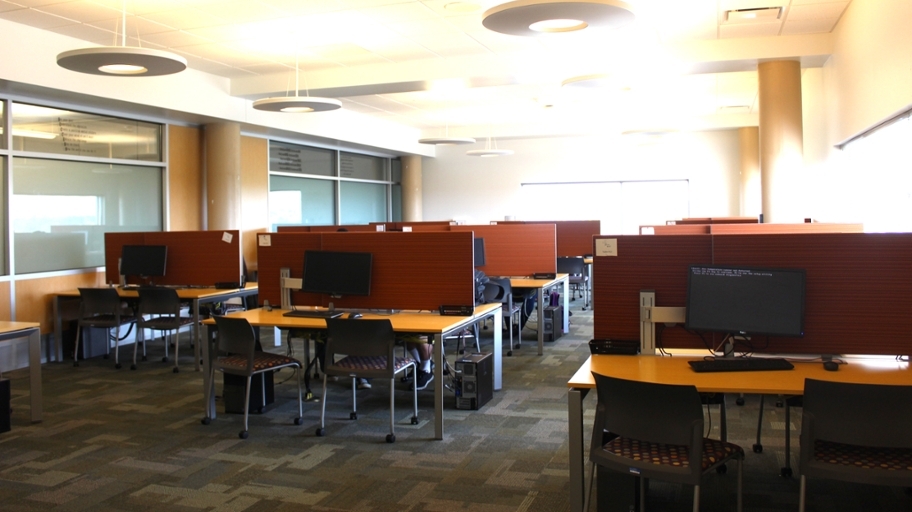 MISSION
The Center for Learning Support Services (CLSS) assists students of all cultures, abilities, backgrounds and identities with becoming self-regulated learners who continually work to improve their academic performance through tutoring, academic coaching, and test preparation workshops.
Fill in a Request a Tutor form, located on the Tutoring tab and we will get back to you. 
Tutoring will begin June 13,2022. Application request for tutoring will open June 13.