Tutoring
Main Content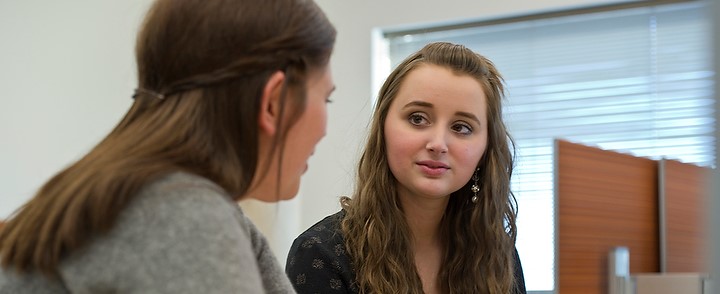 Tutoring is available to all on-campus SIU students. The Center for Learning Support Services provides tutoring primarily for 100 and 200 level Core Curriculum courses and select upper level courses.
Courses tutored Summer Semester 2022:
MATH 101, 108, 109, 111, 282
BIOL 211, 213
CHEM 140A, 200, 201, 202, 210, 211, 213, 340, 442
PSYCH 102
ENGL 101, 102
CMST 101
EDUC 211
UNIV 101
AH 105, 241
Academic Coaching is also available.
Walk-in tutoring is available. Please see more details on the Walk-in Tutoring tab.
For an individual appointment for the courses we tutor, fill in a request below.

Tutoring and academic coaching appointments will take place in Morris Library, room 710. If you would like to request a virtual appointment, please do so in the comment section of the request form or email tutoring@siu.edu after submitting your request online.

REQUEST A TUTOR