Tutoring
Main Content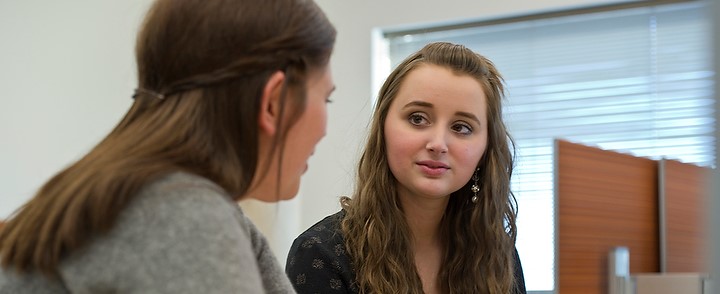 Tutoring is available to all on-campus SIU students. The Center for Learning Support Services provides tutoring primarily for 100 and 200 level Core Curriculum courses and select upper level courses listed here.
The LIB710 Tutoring Center is offering only online tutoring for Fall 2020.  Fill out a request below for tutoring.
For online tutoring sessions, we will be using Microsoft Teams. When you are assisgned a tutor, you will be contacted with Microsoft Teams instructions.
REQUEST A TUTOR