Tutoring
Main Content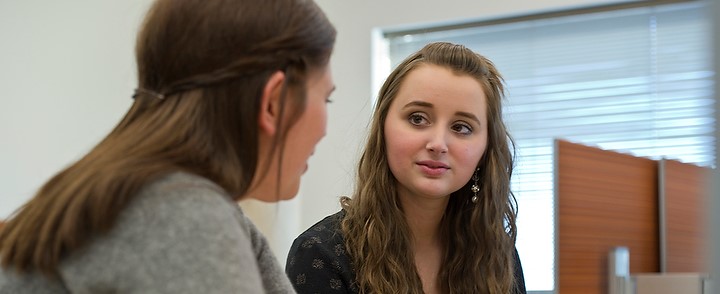 During Fall and Spring semesters, tutoring is available to all on-campus SIU students. The Center for Learning Support Services provides tutoring primarily for 100 and 200 level Core Curriculum courses and select upper level courses.
Tutors help students with these courses ranging from Biology, Chemistry, Mathematics, and Physics to Psychology and Sociology. Tutoring consists of weekly one hour sessions in the Tutoring Center where students establish effective study habits to become active and independent learners.
We have walk in tutoring for Engineering courses in the Engineering Building. We have walk in tutoring in LIB710 also for these courses.
No appointment is necessary for walk in tutoring hours.